Kami membuat produk untuk kenangan seumur hidup. Datang lebih dekat ke alam dengan Fjällräven dan rasakan alam seperti yang kita lakukan.
Rangkaian produk yang sangat fungsional ini diciptakan untuk kehidupan aktif dari pegunungan hingga permukaan laut.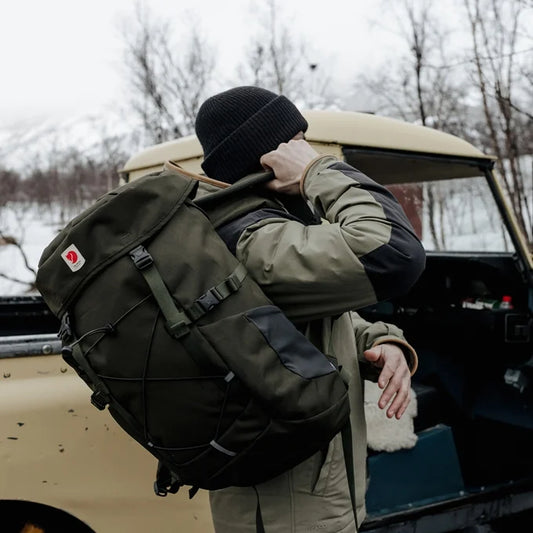 Daypack untuk penggunaan berbeda
Daypacks adalah tas ransel, namun ada satu perbedaan: tas ini termasuk dalam...
Sign up to our newsletter for the latest news about our products, event and development.